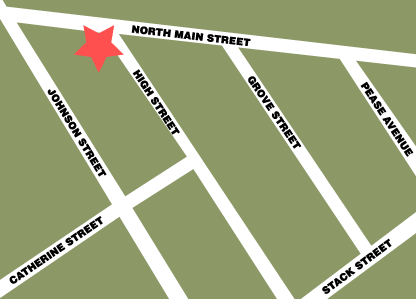 About Us

Our office hours are 8am to 4pm, Monday through Friday.

693 High Street
Middletown, CT 06457

Phone: (860) 347-0299
Fax: (860) 347-5051


---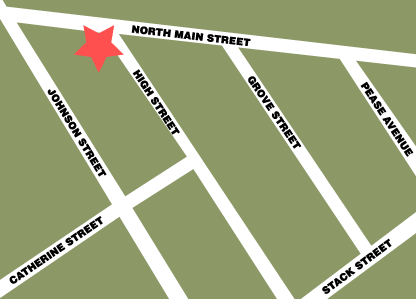 About Suburban Stationers

Suburban Stationers is focused on providing business products and solutions to State, Federal, and Educational institutions. With our strategic partnerships and billion dollar buying power, we are able to offer the most cost-effective solutions and services to the State of Connecticut.

Focusing on these key areas allows us to offer custom tailored programs, services, and cost-savings to all state agencies, local municipalities, non-profits, school districts and higher educational institutions, as well as the federal government.

Why Suburban Stationers Government Connect?
Low Prices
Local Connecticut Establishment
Small Business Certified Set-Aside Vendor
Most knowledgeable and friendly customer service in Connecticut
Our Location

693 High Street
Middletown, CT 06457
Phone: (860) 347-0299
Fax: (860) 347-5051